Book Traveler Reviews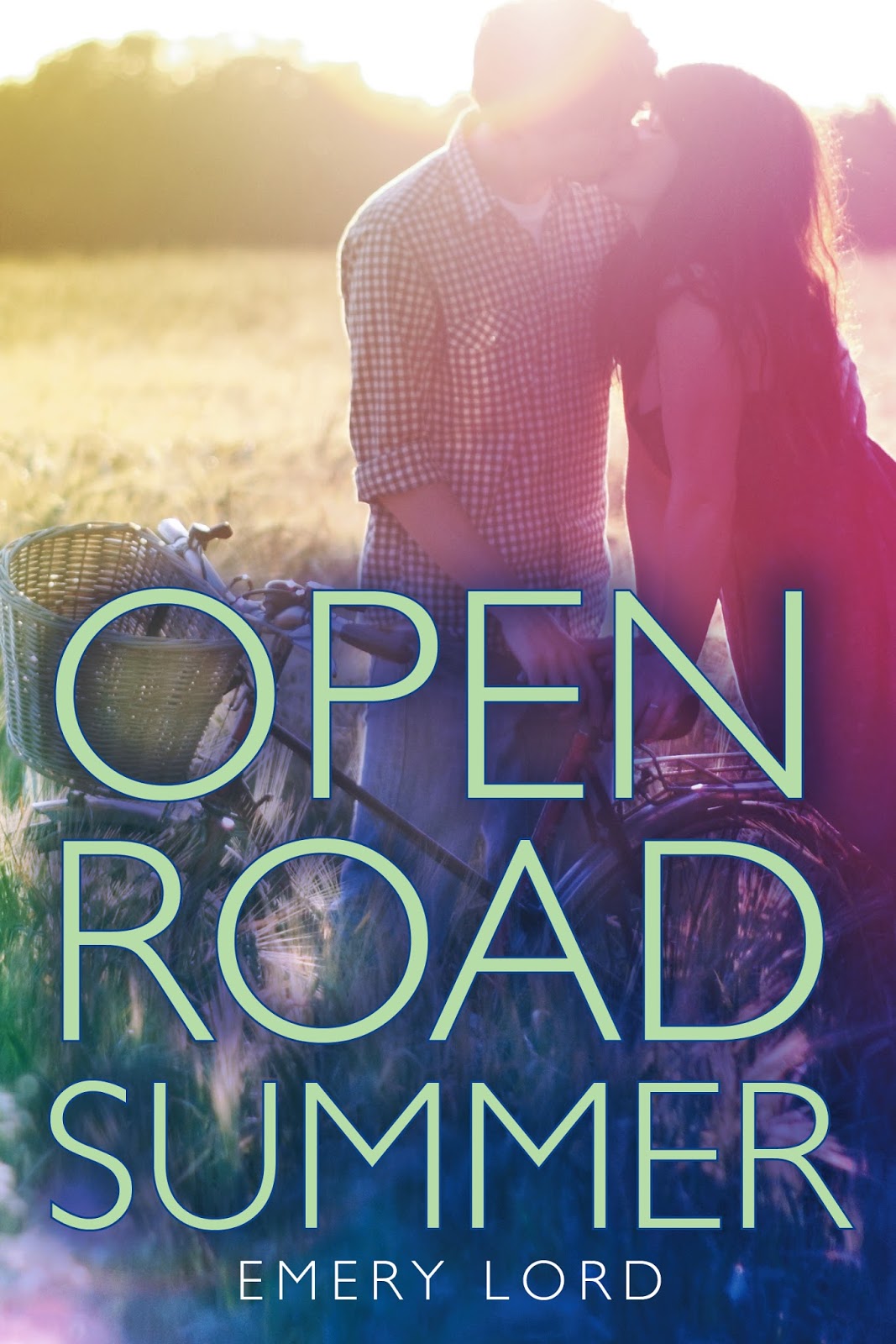 Just absolutely what I needed to read right now! It's like the universe send it my way.
You know when you're going through a weird phase in your life, whether it has to do with relationships,or work or friends and you read a book and suddenly it just fixes everything?
Well, that's what Open Road Summer did for me!

After breaking up with her bad-news boyfriend, Reagan O'Neill is ready to leave her rebellious ways behind. . . and her best friend, country superstar Lilah Montgomery, is nursing a broken heart of her own. Fortunately, Lilah's 24-city tour is about to kick off, offering a perfect opportunity for a girls-only summer of break-up ballads and healing hearts. But when Matt Finch joins the tour as its opening act, his boy-next-door charm proves difficult for…
View original post 418 more words