The Lit Bitch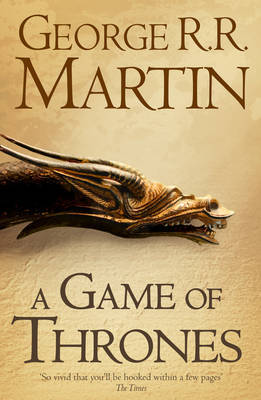 I've been nerd-ing out these last few weeks. I saw a co-worker with a copy of A Game of Thrones and she asked me a few questions about the prologue.
It's been two years since I read the first novel so I gave her a recap from memory.
Well I went home and thought I wonder if I gave her the right answers…I'll re-read just the prologue. Well the next thing I know I'm 100 pages in!
I love this series. It's so rich, textured, and character driven. I can't say enough good things. You don't have to be a fantasy reader to enjoy this series. It's one of the best books and series I've ever read hands down.
But thinking back to my first review two years ago, I don't think I thought that about the book. I decided to do a re-review on A Game of Thrones
View original post 970 more words